~Fragmented Dreams~
Download Link
https://gamejolt.com/games/fragmented_dreams/285657
Changelog:
Description
A high school student who lived a normal life is
diagnosed with a terminal illness in his last day of high school.
He is admitted to the 9th floor Velumia Hospital
where he meets other people with the same fate.
Not knowing when his life will end he decides
to grant the resident's dreams before the time comes.

Dreams can be defined as images, emotions,
sensations that happens in the mind when you sleep. But for the protagonist it's a place that
allows him to connect the burdens of a human heart.
Controls
-Arrow keys: move character and navigate menu
-C/SPACE: Confirm/Interact
-X/ESC: Cancel options / open main menu
-S: Open Nightmare Records
-Z: Toggle sprinting (Only if you unlock the skill)
-A: Warps you back to Dream Nexus (Only when you unlock it)
Characters
Rem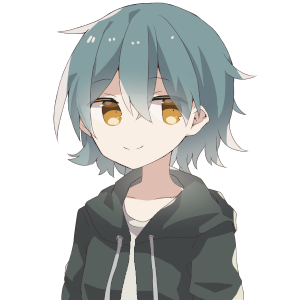 A normal high school student who lived a normal life until he was diagnosed
with a terminal illness. He is very close to his childhood friend, Lume.
Always hanging out together as a pair.
Lume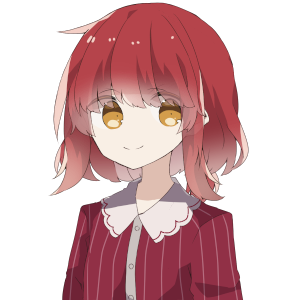 A high school student and Rem's childhood friend. They're so close that
people would often confuse them as a couple. Rem is like a younger brother
to her. As she's always taking care of him and forcing him to assume his high
school responsabilities.
Aura
A high school student who was diagnosed with a terminal illness, a resident of
the 9th floor. She's very close to her sister Vita a scientist who's currently
researching a way to cure her illness.
Shirune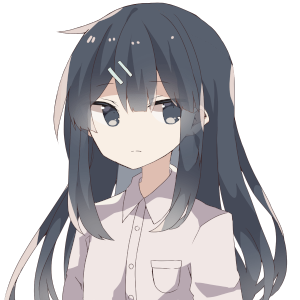 A mysterious patient from the 9th floor. No one knows how long she's been there
but it's probably a long time. She doesn't believe in hopeless delusions or
anything along those lines. She just accepts the harsh reality the residents
of the 9th floor are living in.
Rifuka
A resident of the 9th floor. She's unable to speak and uses a tablet
to communicate. An expert at any kind of game. If you challenge her chances
are you will lose at a 99.9% rate.
Ariette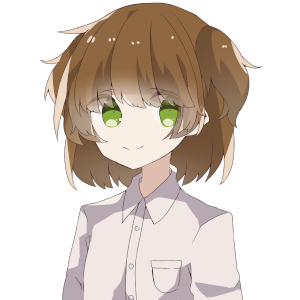 An outgoing resident of the 9th floor. People would often confuse her as a hospital staff instead of a patient due to her personality. She actually likes helping people and often would find herself doing favors for others.
Disclaimer: